We test and review fitness products based on an independent, multi-point methodology. If you use our links to purchase something, we may earn a commission. Read our disclosures.
Costco fans, stand up!
While shopping for toilet paper and extra-large boxes of snacks, you might've wondered about the exercise equipment available at Costco. In addition to strength equipment like dumbbells, the membership warehouse sells exercise bikes, ellipticals, treadmills, and even rowing machines in-store and online.
There are plenty of benefits to purchasing a piece of cardio equipment for your home gym. The benefits of treadmills specifically include promoting better heart health, mental health, and bone density, plus they're easy to use.
If you're looking to buy a new treadmill, you should weigh factors like deck size, motor, price point, and warranty to decide if a machine is worth this investment.
What about the treadmills at Costco; Should you look at this retailer to purchase a machine? We did some research to find out.
(Spoiler alert: Although there are a few benefits, they might be outweighed by the cons.)
Pros of Buying a Treadmill at Costco
May be the cheapest option
Free shipping
Return policy is good
Earn dollars in Costco rewards
Cons of Buying a Treadmill at Costco
Inventory fluctuation
Potential issues with warranty and replacement parts
No true financing options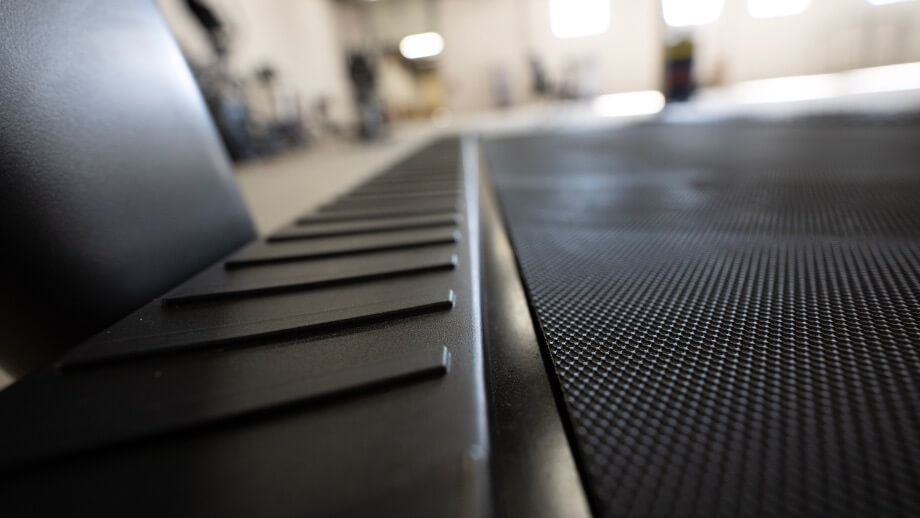 Why You Might Buy a Treadmill at Costco
Here at GGR, we think there are a few pros to buying treadmills at Costco.
The first is the potential for the best deal. Costco keeps its prices down by purchasing items in bulk directly from manufacturers, then charging a membership fee to shop in its no-frills warehouses. The treadmills available on Costco.com during our research for this article were available at other retailers, but at a higher price point (considering shipping costs). Costco offers free shipping—a sure bonus as well.
Piggybacking off the best deal: If you have an Executive level membership at Costco, you'll receive a 2% annual reward up to $1,000 on eligible purchases, including treadmills. If you're a Costco loyalist, getting that extra cash back to spend on future purchases may make buying a treadmill at Costco all the more appealing.
Then there's the return policy. Many brands require that your treadmill be in brand-new condition to return it, but Costco's "100% satisfaction guaranteed" policy means you can return a treadmill at any time if you're dissatisfied—even if it's already been used.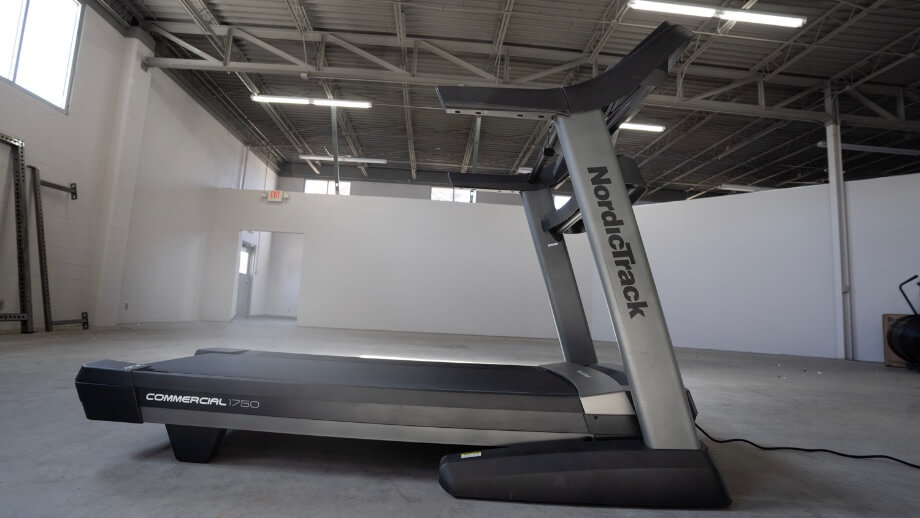 And, there's no timeline for returns, either, so you can take your time to decide if the machine is right for you. Yes, seriously—we chatted with Costco Customer Service to confirm! Just take your machine back to your local Costco if you purchased it in-store, or initiate the return process online.
Why You Might Avoid Buying a Treadmill at Costco
While, yes, there are some benefits to buying treadmills at Costco, we think the cons outweigh the pros.
The biggest issue is that the inventory fluctuates frequently—if you're researching a treadmill today, there's a chance it might not be available for purchase tomorrow. In fact, in the several-day span between researching and publishing this article, the number of available machines dropped from eight to just one.
Also, a majority of the treadmills we saw available at Costco were models no longer available on the manufacturer's website. While this doesn't mean they're old or defective machines—many brands will discontinue lines because they're coming out with something bigger and better—if these models are discontinued, it could mean that replacement parts will be harder to find should you need one.
You'd still be spending a good chunk of cheddar on these machines, and it's a big investment for a piece of equipment that isn't the latest and greatest. If what matters to you is having the latest model and access to manufacturer warranties/replacements, then it's better to shop directly with the manufacturer.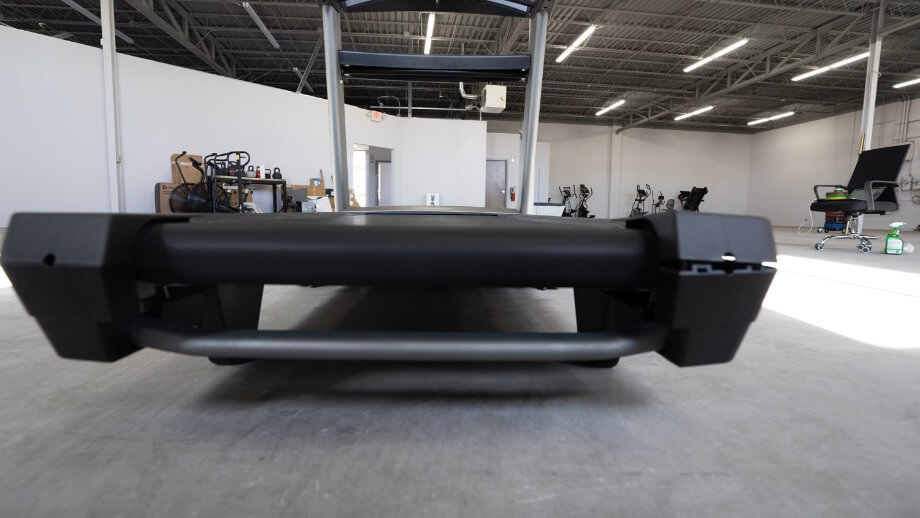 Because you're not purchasing the treadmill directly from its manufacturer, cashing in on the warranty or getting any replacement parts may be tricky. You'll most likely have to go through Costco, who will act like a middle man, and some reviewers did have problems when this situation arose. This whole process could easily get frustrating, especially if you have a broken treadmill on your hands.
The last thing to consider is that Costco doesn't offer any installment financing options. The closest thing is a Costco credit card, which doesn't offer 0% introductory APR, just cash back on purchases and a $0 Costco membership fee. Both ProForm and NordicTrack—two brands typically available at Costco—offer 0% APR financing if you purchase directly from their websites, which is something you can take advantage of if you're looking to break up the cost into more manageable payments.
Treadmills Available for Purchase at Costco
Costco's inventory of treadmills changes quite frequently, but the retailer does carry both ProForm and NordicTrack machines. The team here at GGR has assembled, walked, jogged, and ran on treadmills from both brands, plus handfuls of others, at our warehouse in Springfield, Missouri, so we have a good idea of what to look for.
Here are treadmill brands available at Costco: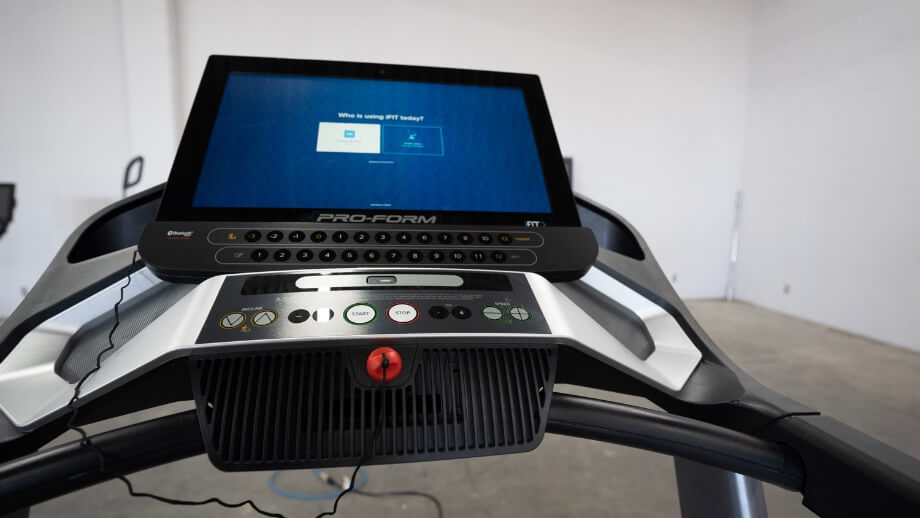 ProForm
This home gym-focused brand offers a comprehensive line of both conditioning and strength equipment. We've researched and tested quite a few ProForm cardio machines, including the Proform Hybrid Trainer and Pro 9000 treadmill, which Coop says is one of the best treadmills available with a relatively small footprint.
ProForm is heavily focused on connected fitness; all new ProForm treadmills operate with iFIT, which provides thousands of interactive treadmill workouts at your fingertips via Bluetooth from the crisp interactive HD touchscreen display.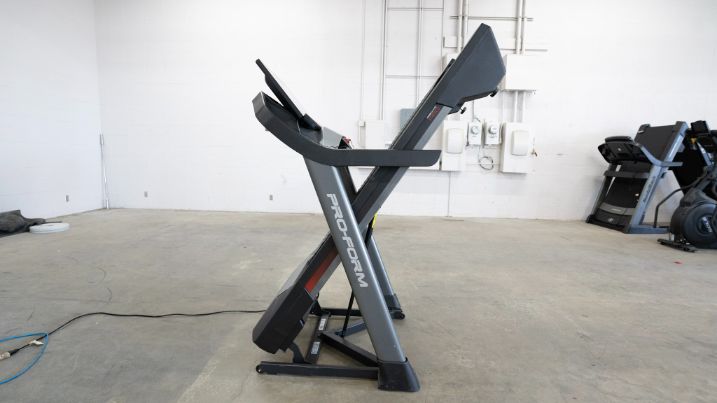 The ProForm Pro series of treadmills is its premier level, and at one point in our research, Costco did offer the ProForm Pro 9000 for sale. Carbon is the mid-level series, and City is the lowest tier, with the smallest footprint and no built-in display screen. The City series has a 45-inch tread belt, suitable as a walking treadmill, while the Pro and Carbon series machines would be suitable for running.
RELATED: Best Treadmill for Walking
ProForm machines are folding treadmills, and their weight capacity ranges between 250 and 300 pounds.
The Pro 9000 retails for $1,799 directly from ProForm's site, although it was cheaper on Costco's website when it was available. You can also purchase ProForm treadmills from other retailers like Amazon and Walmart, where the price may be competitive as well.
RELATED: History of Treadmills
NordicTrack
A higher-price-point brand than ProForm, NordicTrack also offers a full suite of conditioning equipment as well as strength equipment. NordicTrack is a competitor to Peloton with heavily "connected" products, again integrating the iFIT interactive platform into its machines.
NordicTrack's top-tier treadmill offering is its Commercial series, which tops out at $2,500. We tested and wrote a treadmill review on the NordicTrack Commercial 1750 Treadmill, calling it one of the best motorized options on the market. Large HD touchscreens and other cool tech—like the heart rate monitor compatibility—make the Commercial series a cool, but expensive, addition to your home gym.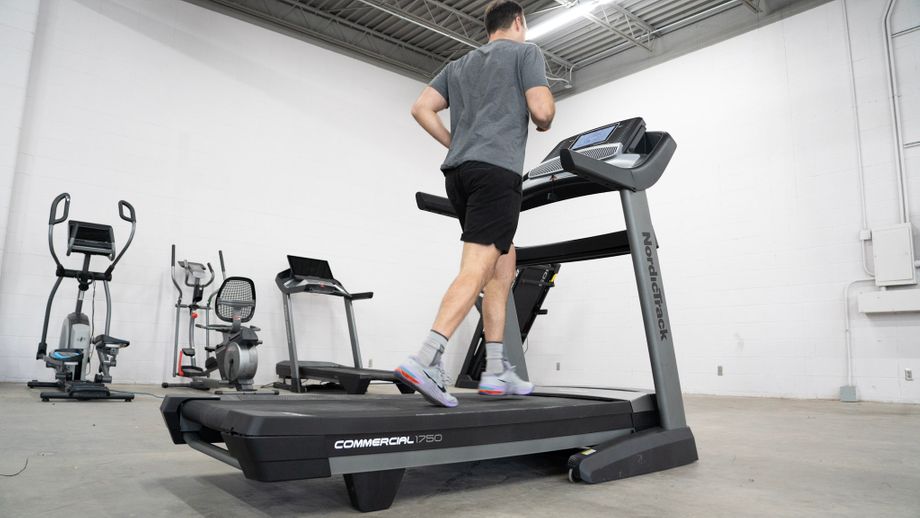 NordicTrack's EXP series is the more budget-friendly line of treadmills, with three models ranging from $1,000 to $2,000. This series still has iFIT capabilities, but with smaller touchscreens. The 60-inch-long tread belts, 300-pound weight capacity and minimum 3.0 CHP motor still make this series very respectable, even as the brand's lower-tier offering.
At the time this article was published there weren't any NordicTrack treadmills available on Costo.com, but like we said, the inventory seems volatile.
RELATED: Best Budget Treadmills
Final Verdict
Treadmills at Costco—should you take the plunge? Really, it depends on your goals and your budget. If, after getting tips and tricks from our treadmill buying guide, you decide that one of the treadmills at Costco meets your needs, it could be a viable option.
However, with an investment like this, we'd probably recommend purchasing through the manufacturer for a few reasons.
Costco's treadmill inventory fluctuates frequently, although the machines they have are usually competitively priced.
Many models at Costco are no longer available with manufacturers, which means you may have issues cashing in on the warranty or any replacements that you need. Plus, Costco will probably have to act as a middle man.
However, if you do decide that a Costco treadmill meets your needs, you'd earn cash back rewards at Costco through an Executive Level membership. And if you need to return for any reason, it should be easy to do so.
RELATED: How to fix a treadmill
Treadmills at Costco FAQs