NEW + UPDATED REVIEWS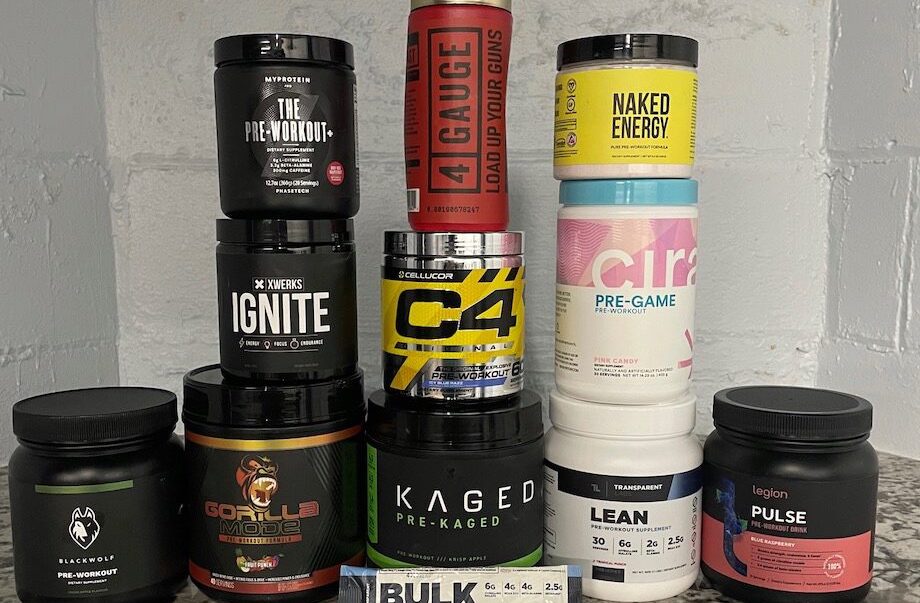 Choosing the right pre-workout can be overwhelming, so we've rounded up the 14 best pre-workouts on the market today to help you find the right product for your performance goals.
Garage Gym Reviews
Our mission is to inform, inspire, and connect the Garage Gym Community. We want you to get the most of your money, time and performance.
We provide in-depth and honest reviews on everything fitness related.
Products Tested In Our Community
Our community provides unbiased reviews on thousands of pieces of fitness equipment.

​ ​​ ​​ ​​ ​​ ​