Articles about: Comparison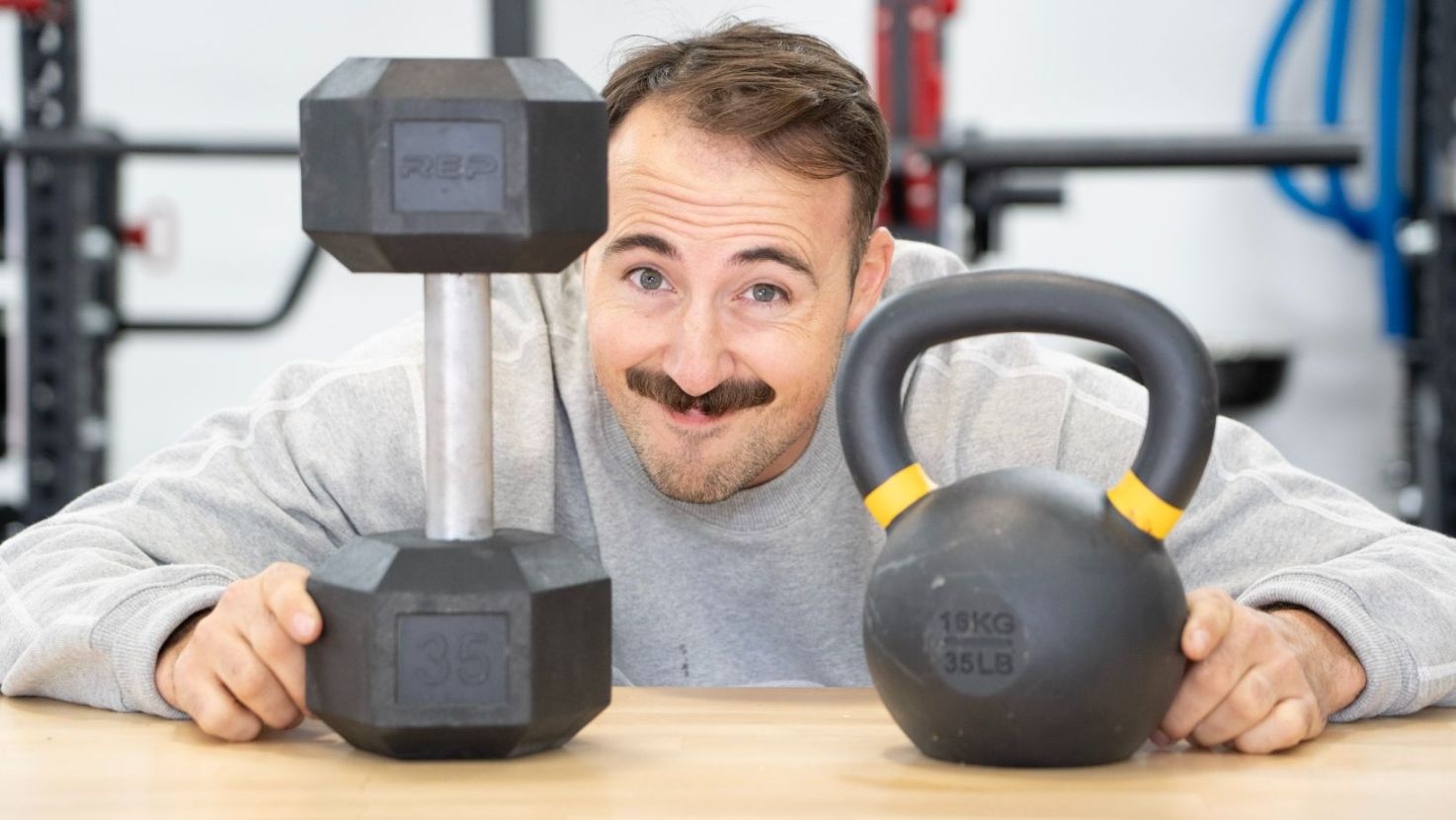 Dumbbells vs. Kettlebells: The Battle for Free Weight Supremacy
When it comes to dumbbells vs. kettlebells, is there a clear winner or does it come down to preference? We take a look at both to find out.
Updated November 24, 2021 | by Anthony O'Reilly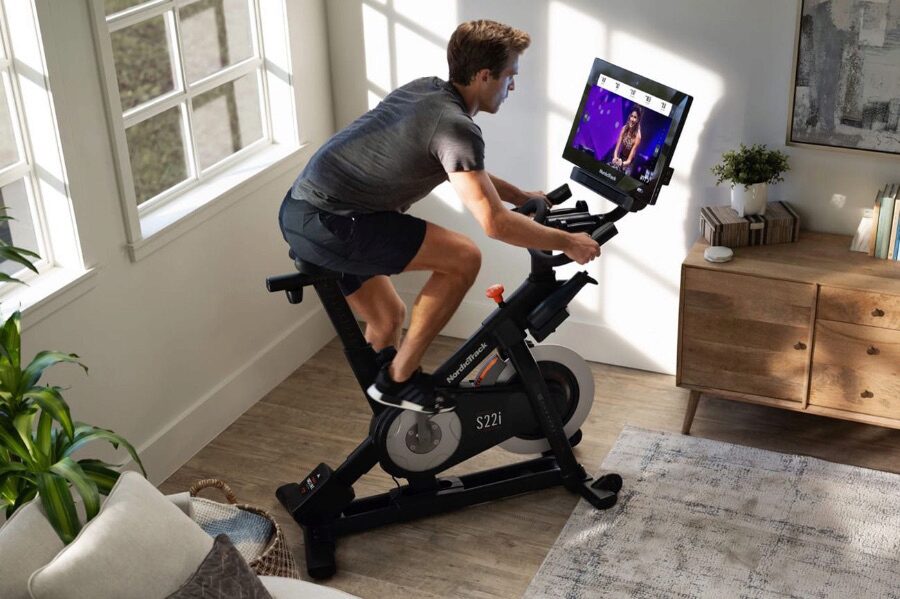 5 Best Peloton Alternatives (2021)
I've tried out dozens of the best exercise bikes for your home gym in the quest to find the best Peloton alternatives.
Updated November 19, 2021 | by Coop

PowerBlock vs. Ironmaster Adjustable Dumbbells: The Showdown (2021)
I love a good showdown between two pieces of the best home gym equipment. It makes me feel like I'm John Cena or in the WWE. A man can dream, ok? Anyway, I'm sharing with you, the lovely readers of Garage Gym Reviews, my thoughts on two of the best adjustable dumbbells in the game: the Ironmaster Quick-Lock Adjustable Dumbbells and the PowerBlock USA Elite Series Adjustable Dumbbells.In this showdown, you'll hear my thoughts on the great Ironmaster vs. PowerBlock debate and what I think you really need to know. Neither of these products are exactly monetarily equivalent to picking up a sausage biscuit at McDonald's, so I know you want to get this purchase right. I'll help by giving you all the details on price, warranty, customer reviews, and workout experience.
Updated November 9, 2021 | by Coop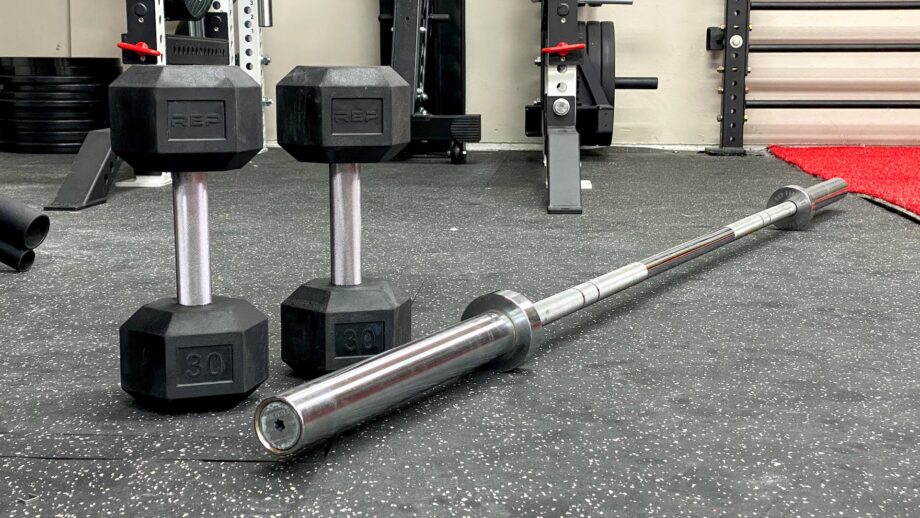 Barbells vs. Dumbbells: The Best Option for a Home Gym
The age old debate: are barbells or dumbbells better for a home gym? After using nearly every barbell on the market as well as most dumbbells and helping thousands of people start home gyms, I think we have a good idea on which is superior. Mostly, it comes down to your budget and training style–let's discuss.
Updated November 9, 2021 | by Coop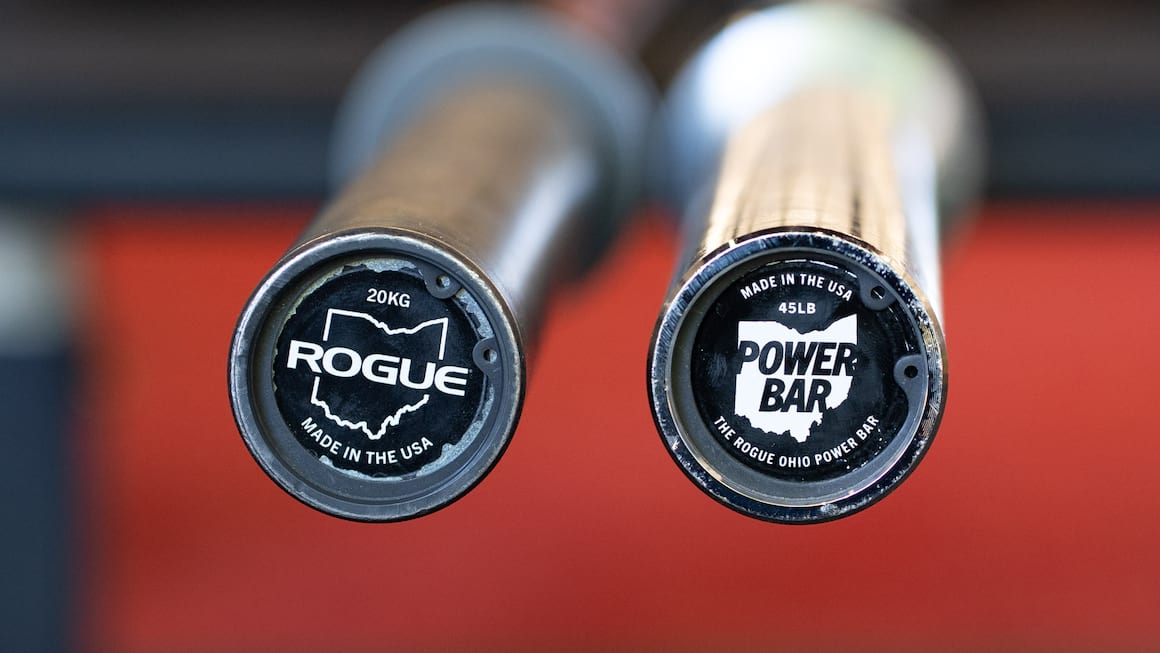 Rogue Ohio Power Bar vs. Rogue Ohio Bar Review: Rogue Fitness Best Home Gym Barbell
The Rogue Ohio Power Bar andRogue Ohio Bar are two of the most popular barbells Rogue Fitness sells and also likely two of the most popular in the world. We get asked often what the differences are between the two and who should pick which. In this comparison review, we answer that question…
Updated December 3, 2021 | by Coop
Rogue Echo Bike vs. Assault Air Bike: The Superior Home Gym Air Bike
The Rogue Echo Bike and Assault Air Bike are two of the most popular air bikes on the market today. We've used both extensively in our home gym and commercial gym over the past three years. Although either is a good choice over the older style air bikes, the Rogue Echo Bike and its belt-driven system is our recommended choice for most home gym owners.
Updated November 19, 2021 | by Coop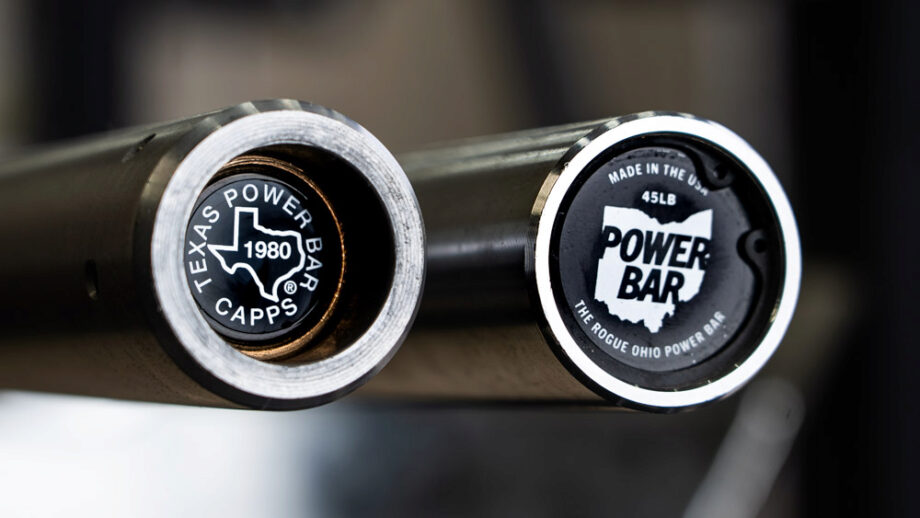 Rogue Ohio Power Bar vs Texas Power Bar: Best Power Bar Showdown
The Rogue Ohio Power Bar and Buddy Capps Texas Power Bar are the two most popular powerlifting barbells currently on the market. There's a lot of debate on which one is the best, so we're going to break down the differences and share which one we prefer.
Updated December 3, 2021 | by Coop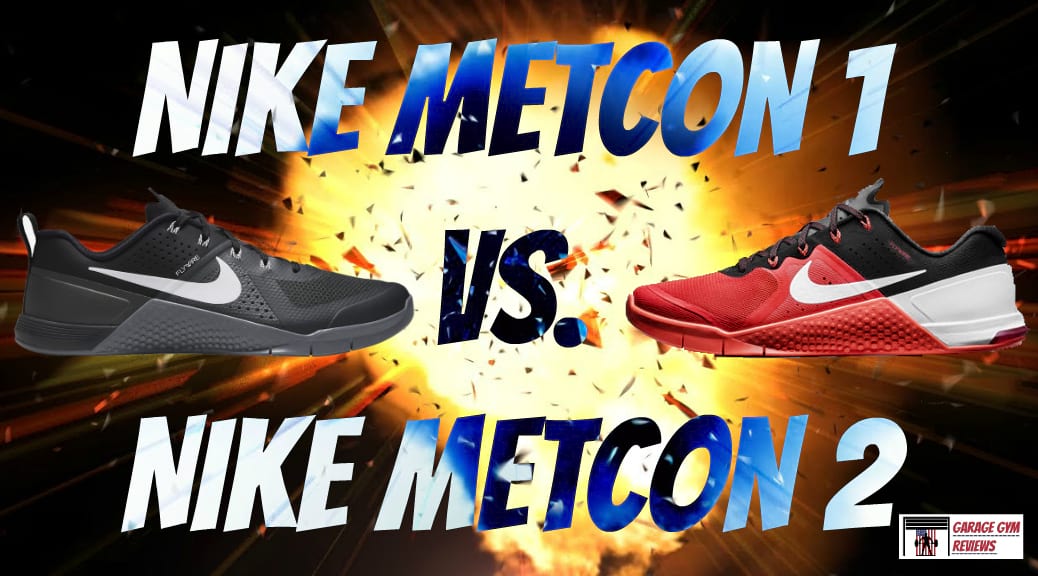 Nike Metcon 1 vs. Nike Metcon 2
The Nike Metcons are some of the most popular CrossFit shoes available. With the release of the Nike Metcon 2's, many are asking what the differences are. Here's what we see.
Updated November 9, 2021 | by Coop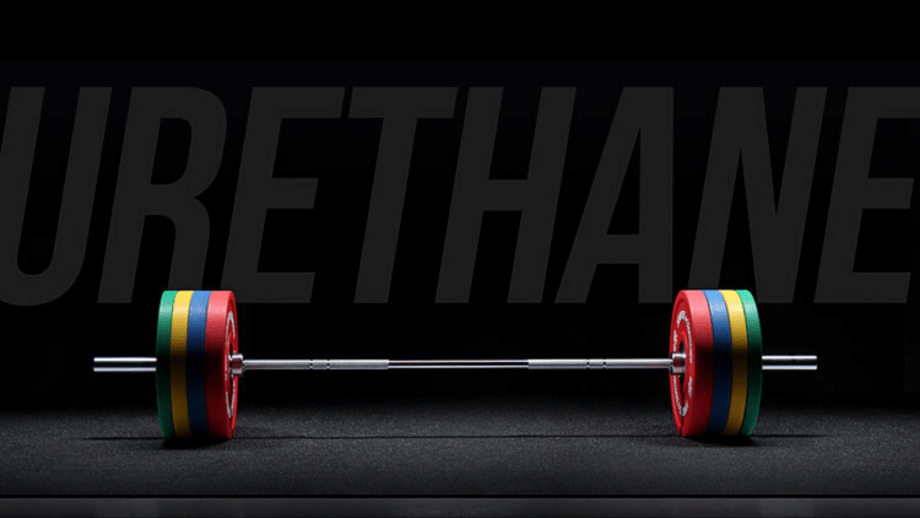 Urethane vs Rubber Bumper Plates
When it comes to bumper plates, you pretty much have one material choice and that is rubber.
Updated November 10, 2021 | by Coop