Articles about: Holiday Deals
The Best Exercise Equipment Labor Day Sales (2021)
We pulled together all the best Labor Day sales on fitness equipment as well as tips for finding deals.
Updated November 16, 2021 | by Coop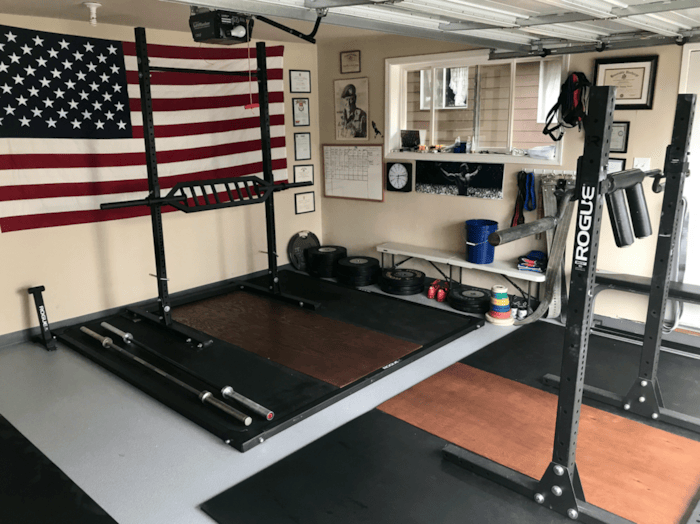 The Best 4th of July Fitness Equipment Sales in 2021
Summer is here, and the summer fitness equipment sales are hot! Leading up to and over the holiday weekend, shop for the best 4th of July fitness equipment sales, like these below:What to look for:Titan Fitness: Up to 10% off squat racks, plyo boxes and barbellsFringe Sport: Up to 20% off select itemsGarmin: Save $20 on select smartwatchesEchelon: Take an additional 15% offHorizon Fitness: Take an extra 5% off all home cardio equipmentMYX Fitness: Take $400 offSole Fitness: Take up to $1,200 off the F80 TreadmillTempo: Take $400 off a Tempo StudioGet Rx'd: Up to 10% off
Updated November 16, 2021 | by Coop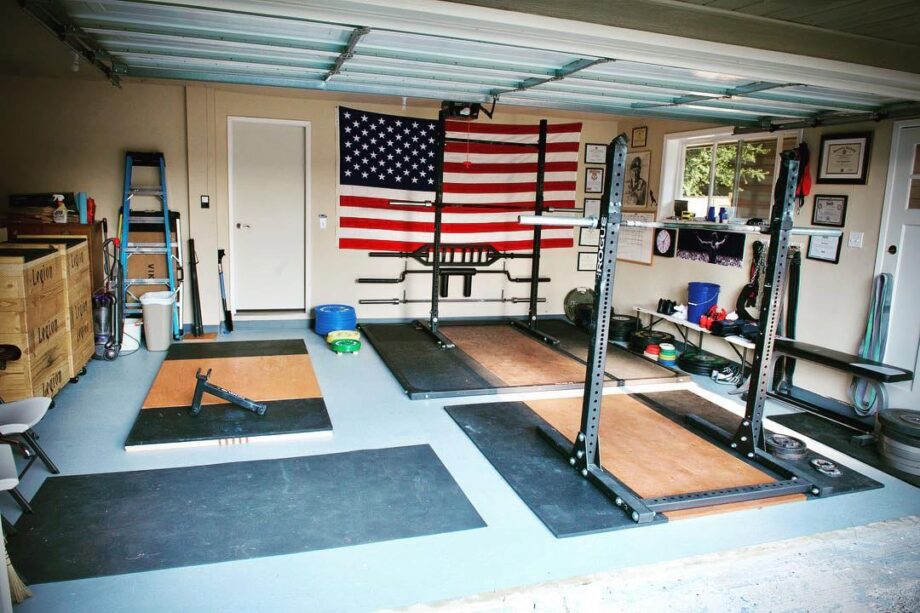 Best Exercise Equipment Memorial Day Sales
On Memorial Day, we honor those who have given the greatest sacrifice for our country. In the fitness world, many gyms, like CrossFit boxes, do workouts specifically commemorating fallen men and women.Over the weekend, several companies, like FringeSport, Titan and Fitbit, will offer some of the best exercise equipment Memorial Day sales. Included below are some of my favorite products from these brands as well as items to check out if you're looking for a deal.
Updated November 10, 2021 | by Coop
Best Black Friday/Cyber Monday Fitness Deals for 2021
If you're looking for the Black Friday fitness sales on equipment, fitness trackers, apparel, shoes, and more, then this is the place to start!
Updated November 29, 2021 | by Coop