LPG Muscle Tricep Rope Extreme
We test and review fitness products based on an independent, multi-point methodology. If you use our links to purchase something, we may earn a commission. Read our disclosures.
PRODUCT HIGHLIGHTS
If you're going to invest in a rope, be warned all are not created equal in web world..
Manufacturer: LPG Muscle
Category: Cable Attachments
Made in USA
Product Summary & Specs
If you're going to invest in a rope, be warned all are not created equal in web world… Not even close!! Bottom line you get what you pay for. Which is why our Double TRICEP ROPE EXTREME is Longer at 18″ from eyelet to bottom of hand stop. To deliver more flexibility and a better pump. The unique woven rope is designed for less usage wear than inferior plastic ropes. But best of all TRICEP ROPE EXTREME is softer for a Superior No Slip Grip. We use Premium 3″ Hand Stops that will NEVER fail. The result is a Hi-Performance Triceps Rope that blows away the competition. TRICEP ROPE EXTREME is Fully backed by a Lifetime Replacement Warranty. Try that with the other guy's ropes….Enough said we rest our case. This Double TRICEP ROPE EXTREME will be last one you'll ever need.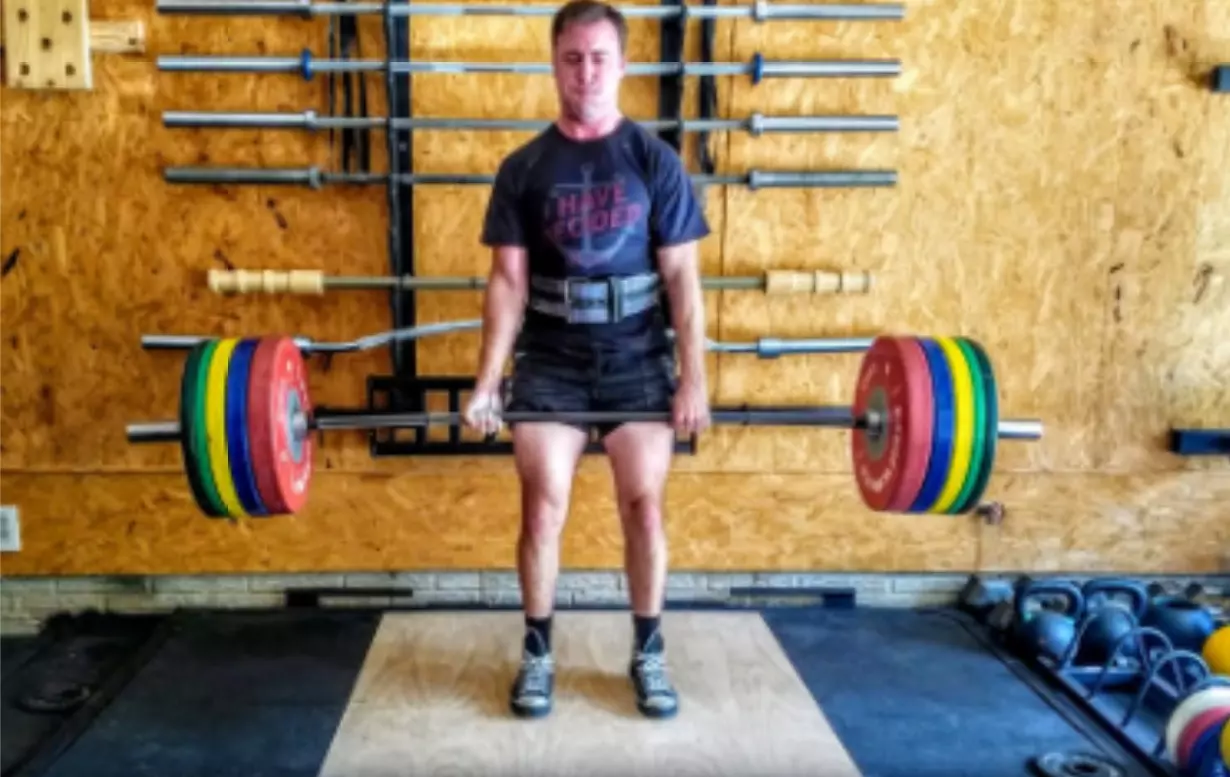 Author Spotlight
Coop is the creator of Garage Gym Reviews. He's produced more content on home gyms and training equipment than likely anyone else in the world and is recognized as the foremost expert in the space. When not writing about barbells, squat racks, and other pieces of equipment, he can be found eating tacos and reading biographies on dead people. Coop has been featured in prestigious publications such as The Art of Manliness, Starting Strength, Men's Health, Business Insider and many others.