The Reebok Nano 8's feature similar outsole to the Nano 7 and Nano 7 Weaves. This was expected as the typical lifespan of an outsole and last is two years due to the cost of designing and creating new molds. The first thing that stands out to me is the weave of the upper running heel to toe rather than side to side. I don't know how this will affect the flexibility of the shoe, but it will provide for some cool colorways.
The tentative Release Date for the Reebok Nano 8's is: January 2018
Reebok has in the past tried to release their Nano's around the same time or right before the Metcon's. We'll see if they try that strategy again this year.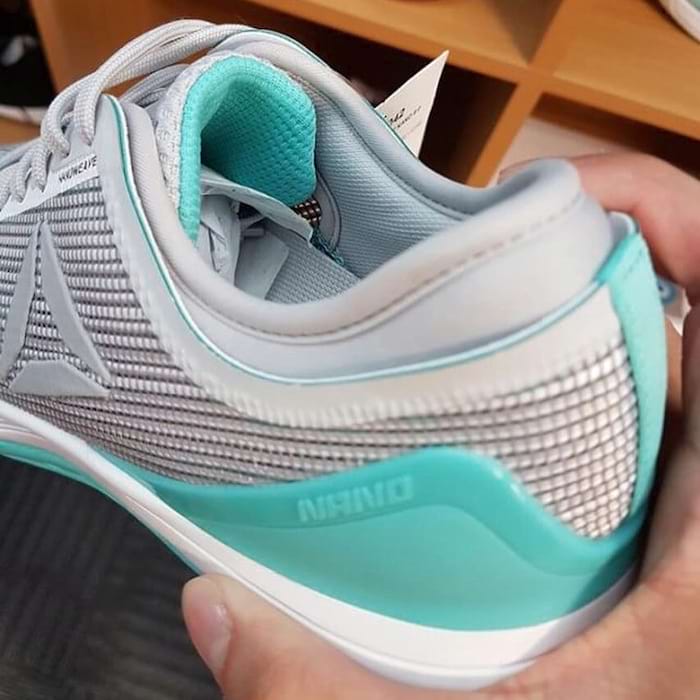 One of the big changes on the shoe is the addition of a flexible heel collar. This should provide for a more comfortable fit and prevent the sides of the shoe digging into your ankle.
The tongue also appears to have extra padding added which is something people have asked for, for some time. All in all, we're excited to see how the Nano 8's perform and compare to the new Nike Metcon 4's and Nike Metcon DSX Flyknit 2's.
Expect the price to remain around the $130 mark as there doesn't seem to be in any really major changes.