Rich Froning has quite possibly more places to workout than anyone in the world. He owns one of the largest CrossFit Affiliates, has a gym at his dad's house, has a gym in his basement, has an outdoor rig, and now has a completely separate barn filled with more equipment than you could dream of.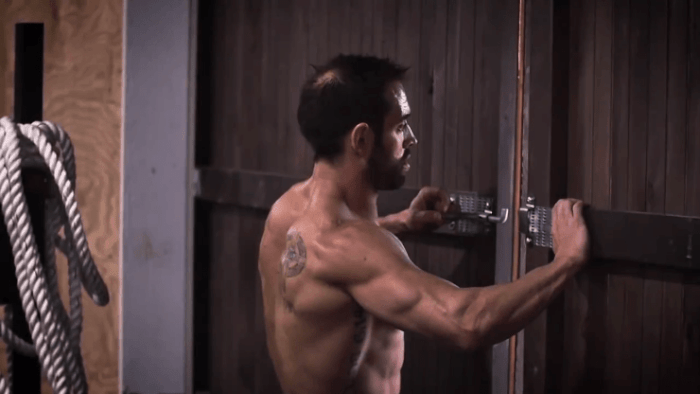 Now, Froning is obviously in a unique position where his career is based on his fitness, but my goodness that's a lot of gyms.
Being a Rogue Fitness Athlete, Rich Froning's home gym is filled with exclusively Rogue equipment. Although he could have a wide array of equipment, Froning keeps to the staples of CrossFit and fills his gym with multiples of them so he can have legions of people workout alongside him.
Here is Rich Froning's Barn Gym and the equipment that fills it...
The Barn
Strength Equipment
Conditioning Equipment
Miscellaneous
Full Equipment List