Sorinex Jammer Arms
We test and review fitness products based on an independent, multi-point methodology. If you use our links to purchase something, we may earn a commission. Read our disclosures.
PRODUCT HIGHLIGHTS
The Sorinex Jammer Arms were designed with future innovation in mind. An industry first.
Manufacturer: Sorinex Exercise Equipment
Category: Upper Body Attachments
Made in USA
Product Summary & Specs
The Sorinex Jammer Arms were designed with future innovation in mind. An industry first. In the late 2000's, Sorinex introduced the first ever rack attached Jammer Arms. Many coaches wanted to utilize traditional jammer press movements but did not want to sacrifice floor space in their weight rooms. Sorinex created an innovative training solution that has now evolved in the Adjustable Jammer Arms. As coaching philosophies changed and new training environments were created, the Jammer Arms found their home. Fast forward to 2018 and the Jammer Arms are replacing big clunky leverage pieces with modularity, functional safety, and space-saving movements. Bilateral and unilateral movements. Dynamic, variable, or isometric. Standing or seated. Press, row, squat, or pull. Your training options are limitless. Thus, a new proven concept; room for constant growth, change, and efficient training time use was created and forever changed the strength training equipment world.
Length: 50″
Width: 3″
Height: 3″
Material: 11 Gauge American Steel
Finish: Black Texture Powder Coat
Fits: Base Camp Series | XL Series | Dark Horse Racks
Features
Fixed Attachment Point
Easily switch between upper & lower body specific movements
Compatible with Sorinex 3″ x 3″ Rack Sides
Adjustable Handles secured with 1″ Hitch Pins
Custom Color Options
| | |
| --- | --- |
| Size Compatibility | 3×3" Tubing 1" Hole |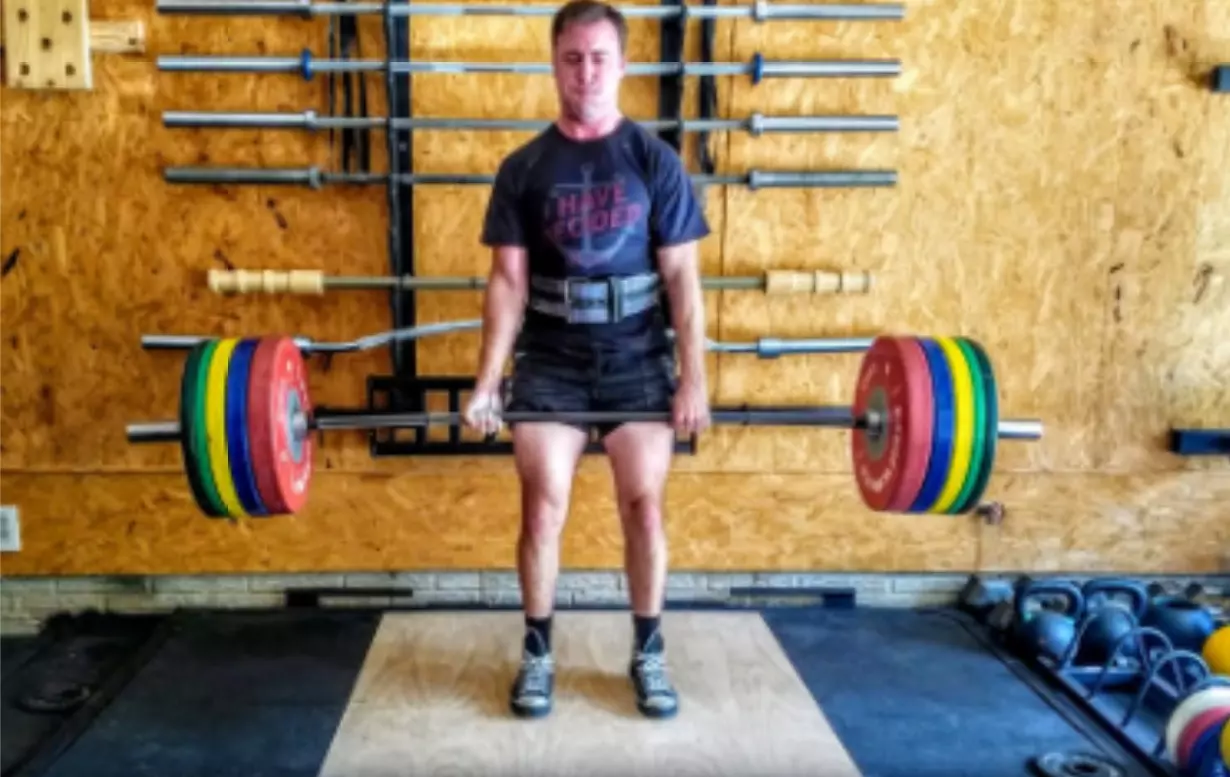 Author Spotlight
Coop is the creator of Garage Gym Reviews. He's produced more content on home gyms and training equipment than likely anyone else in the world and is recognized as the foremost expert in the space. When not writing about barbells, squat racks, and other pieces of equipment, he can be found eating tacos and reading biographies on dead people. Coop has been featured in prestigious publications such as The Art of Manliness, Starting Strength, Men's Health, Business Insider and many others.