EliteFTS American Multi-Grip Attachment
We have affiliate relationships through which we are paid a commission on sales through some of the links on our site. Read our disclosures.
PRODUCT HIGHLIGHTS
Manufacturer: EliteFTS
Category: Cable Attachments
Made in USA
Product Summary & Specs
American Multi Grip Attachment
How can you have an All-American lineup without this?! Pulled right from our American Press Bar, this cable attachment will take your cable work beyond what you thought possible.
Employing 4 different grip styles, the American Multi Grip Attachment is excellent for neutral rowing movements as well as close grip!
Just as in our American Press Bar, you'll find that the outer-most handles are thinner than the inner-most handles. This will provide differing muscle stimulus from your average row attachment.
Huge guns, huge lats…'Merica.
GGR Reviews
EliteFTS American Multi-Grip Attachment
Rated 4.1666666666667 out of 5 stars
6 ratings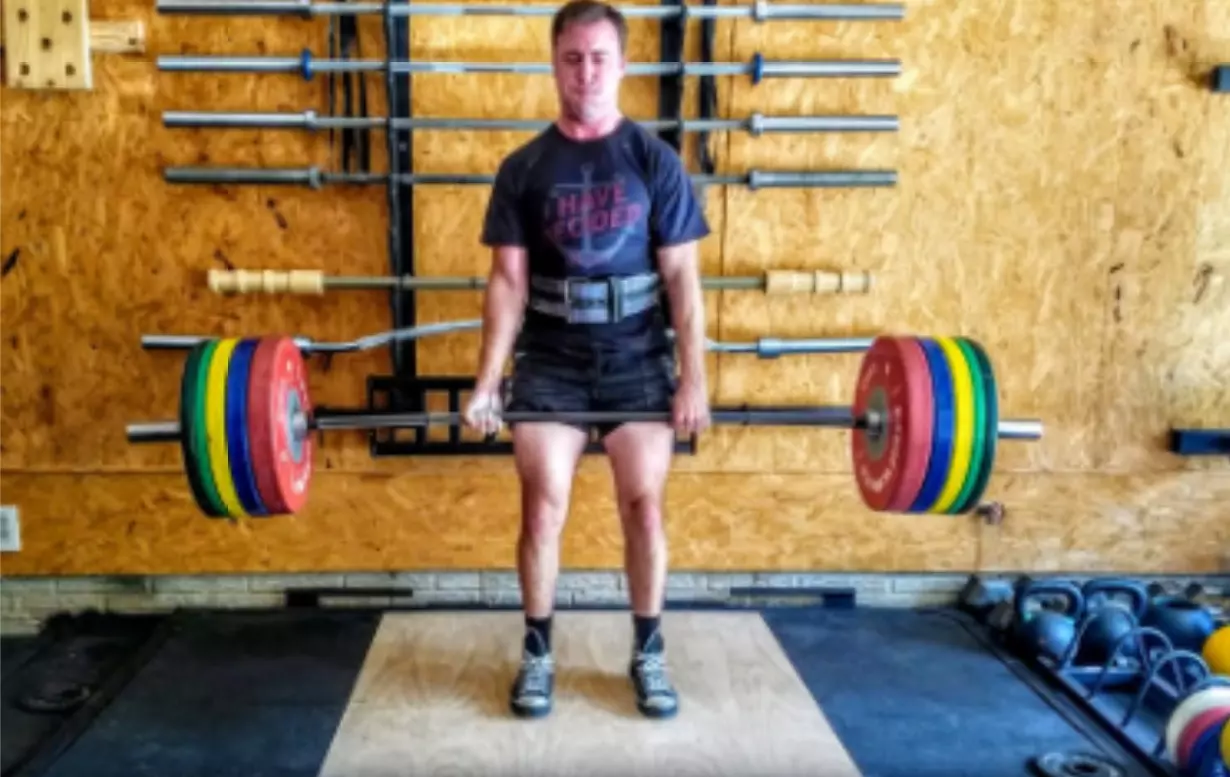 Author Spotlight
Coop is the creator of Garage Gym Reviews. He's produced more content on home gyms and training equipment than likely anyone else in the world and is recognized as the foremost expert in the space. When not writing about barbells, squat racks, and other pieces of equipment, he can be found eating tacos and reading biographies on dead people. Coop has been featured in prestigious publications such as The Art of Manliness, Starting Strength, Men's Health, Business Insider and many others.