We test and review fitness products based on an independent, multi-point methodology. If you use our links to purchase something, we may earn a commission. Read our disclosures.
When you think of cardio, you may think of taking a long, brisk walk or heading out for a run. While many people's view of cardio exercise may be limited, the truth is that it's actually hard to define cardio due to its breadth and depth. In this comprehensive guide to cardio, we answer questions like:
What is cardio?
Why is it essential for physical and mental health?
How does it differ from other exercises?
Does HIIT count?
Read on to learn the true definition of cardio and why it's an essential part of everyone's fitness and wellness routine.
Cardio Exercise: Quick Overview
Cardiovascular refers to the heart (cardio) and the blood vessels (vascular) that help move blood through the body. Cardiovascular exercise is activity that raises the heart rate, putting you into your target heart rate zone for a given amount of time.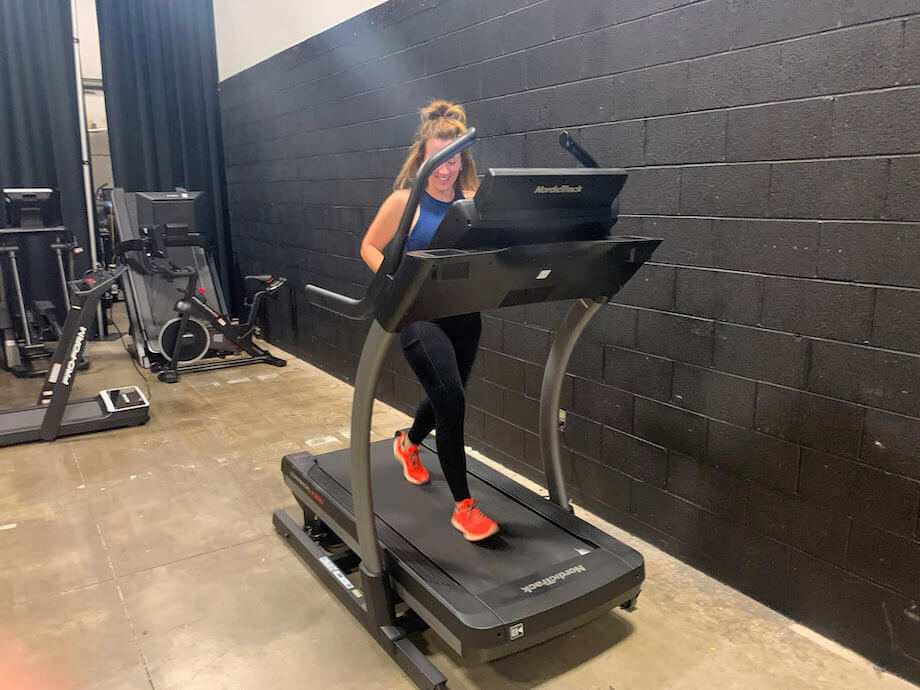 There are two types of cardiovascular exercise: aerobic exercise and anaerobic exercise. What many people call "cardio" is actually aerobic exercise.
Aerobic means "with oxygen." This type of cardio exercise is performed for extended periods of time, allowing your body to use oxygen as fuel and energy. As you breathe, your heart pumps the oxygenated blood through your body and to the large muscle groups.
Aerobic exercise is typically light- to moderate-intensity activity, like a 30-minute run or 45-minute bike ride. As you're moving, your heart rate remains elevated, and your breathing may be a little heavy. But you should be able to continue a conversation, or at least respond in short sentences.
Anaerobic means "without oxygen" and is a high-intensity physical activity. Anaerobic exercise typically occurs in short, quick, and intense quick bursts, which makes breathing more difficult. In this vigorous-intensity exercise, the oxygen demand is higher than your body's supply, so your muscles break down carbohydrates1 from blood glucose for fuel and energy.
If you're familiar with high-intensity interval training, or HIIT workouts, that's a textbook example of anaerobic exercise. HIIT workouts are broken into short intervals where you do quick bursts of vigorous activity. During this exercise, you may not be able to speak much, breathing is labored, and you can't sustain the high-impact activity past the interval time.
That isn't to say that anaerobic activity can't have a positive effect on your heart health. A meta-analysis1 in the World Journal of Cardiology points out that anaerobic exercise, even though it isn't considered cardio, can still have a positive impact on your cardiovascular system.
It's important to remember, too, that there can be some overlap between aerobic and anaerobic exercise. For example, an experienced runner who sets out on a tempo run will likely switch between energy systems, beginning in an aerobic state and converting to anaerobic metabolism once oxygen supply dips too low to support oxygen-based metabolism.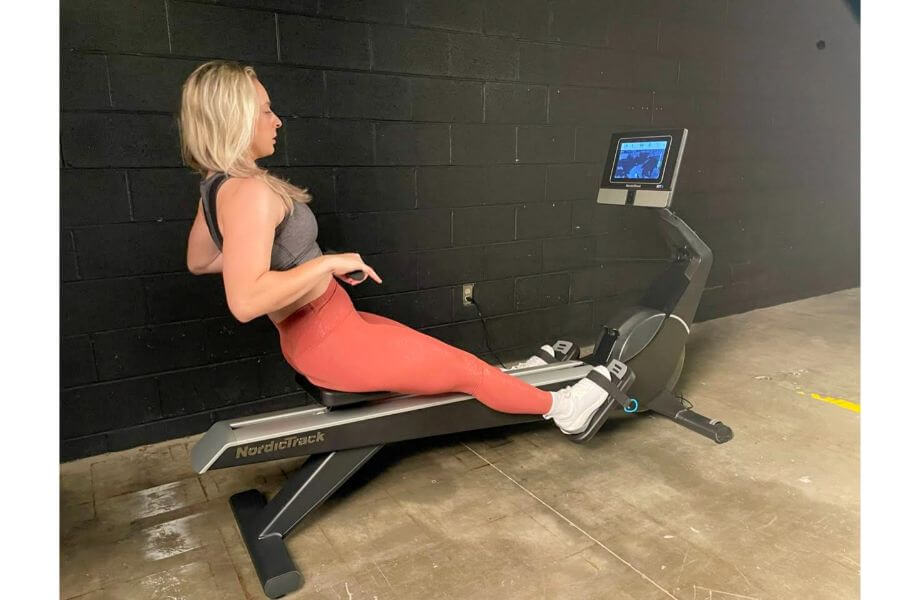 Types of Cardiovascular Exercise
Cardio exercise is not limited to just running or biking. Many activities can help you target large muscle groups, increase your heart rate, and add variety to your workout routine. Here are some ways to incorporate cardio into your routine using gym equipment or your body weight.
Equipment-Based Cardio Exercises
Utilizing equipment for your cardio exercise is a good option when the weather is bad, you want some modifications for a comfortable workout, or you like the idea of having programmed exercise. For example, on a treadmill, you can control your speed to enjoy a long walk, a light jog, or move into more vigorous activities like sprints and running with pre-programmed workouts.
Some other example of equipment-based cardio include:
Using a rowing machine
Jumping rope
Riding on a stationary bike or outdoor bike 
Working out on a vertical climber
Using battle ropes
Skiing
Using an elliptical  
Related: Personal training apps
Bodyweight Cardio Exercises:
Using just your body weight for cardio can be enjoyable, easy, and affordable. Some examples of bodyweight cardio activities include:
Burpees
Mountain climbers
Zumba
Dancing
Running
Walking
Swimming
Jumping jacks
High knees
Many sports are also cardio workouts, such as tennis, soccer, football, and basketball. The American Heart Association2 has even encouraged doing active yard work and chores as a form of cardio.
Key Benefits of Cardio Exercise
Cardio has been proven to help people live longer, stay active at any age, and feel better about themselves. Here are some key benefits of cardio: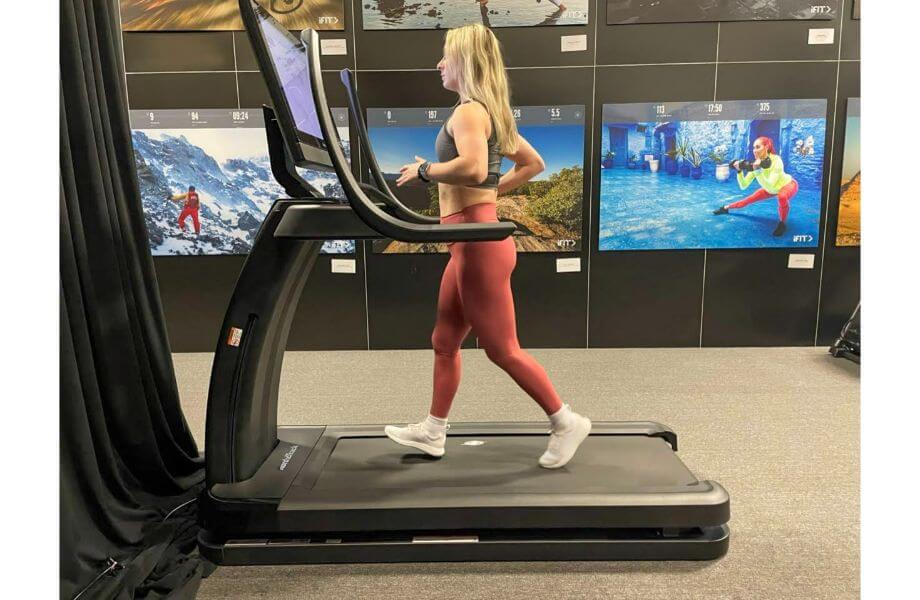 Disease and Illness Prevention
The Centers for Disease Control and Prevention3 reports that heart disease is the No. 1 cause of death in the United States. That's a scary fact! But cardiovascular exercise can reduce the risk of many diseases and illnesses, including heart disease.
Regular cardio exercise can reduce your chances of having a stroke from clogged arteries. It can also lower your blood sugar intake and reduce the likelihood of developing type 2 diabetes4. The American Cancer Society5 states that cardio exercise lessens the risk of certain types of cancer as well.
Studies also have shown that aerobic exercise may:
Lower your blood pressure
Increase the good cholesterol (HDL)
Decrease resting heart rate
Improve your immune system7 and ability to fight off illness
Physical Health and Appearance
In 2020, the Mayo Clinic8 analyzed weight loss, metabolism, and its connection to burning calories. The study found that although we don't have complete control over our metabolism or weight, cardiovascular exercise can alter how our bodies store energy. Researchers found that regular cardio exercise may help you maintain or lose weight in addition to combating obesity and, in some cases, speed up your metabolism. Remember, though, that genetics and other lifestyle factors also largely influence your metabolism and physique.
Long-Term Mobility and Strength
Cardio is one of the most natural ways to help you live a longer and healthier life. And being active at any age is essential because it increases your flexibility, muscle strength, balance, and bone density. The Mayo Clinic9 stresses the importance of moving your body to avoid or minimize the effects of joint pain, arthritis, and even osteoporosis.
Mental Health and Brain Function
Cardio is almost like a cure-all. It improves your body functions from head to toe, including your mental health and quality of sleep.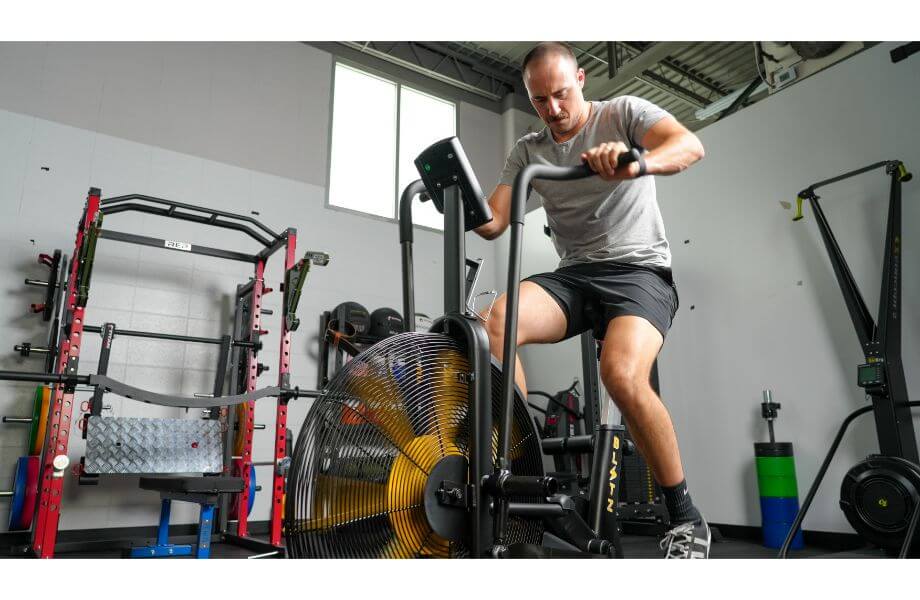 Here are some of the mental health benefits10 you may gain from cardiovascular exercise:
Better cognitive function
Less likely to develop early Alzheimer's or dementia
Improves your mood and self-esteem
Has helped with depression
Having better sleep and less likely to have insomnia
Improves your memory, attention, and processing speeds
Can reduce anxiety
Improves quality of life and mental health
How Much Aerobic Exercise Do You Need?
The American Heart Association11 recommends doing 150 minutes of moderate to intense aerobic exercise weekly, or at least 75 minutes per week if you're doing only vigorous cardio activities. You can choose how to split it up between the days and try to add in a rest or low-impact day.
We'd also be remiss if we didn't mention that it's important to prioritize regular stretching and strength training in your routine. Learn how to incorporate and structure your workouts with our cardio vs. strength training guide.
Final Thoughts: What Is Cardio?
When cardiovascular fitness is accessible, easy, and beneficial for your health, it's hard to see a downside. Finding the cardio exercises you enjoy may help you:
Reduce the risk of long-term disease and illness
Extend the length of your life, health, wellness, and mobility
Maintain a more consistent and healthy weight
Improve your mental and physical wellbeing
FAQs: What Is Cardio?
What is meant by cardio exercise?
Cardio exercise refers to physical activity during which your heart rate is in your target heart rate zone for a certain amount of time. This can look like walking, running, cycling, swimming, jogging, dancing, and even ski machines and stair climbers. As long as your heart rate is in the recommended zone, your body is moving, and you utilize large muscle groups, you're doing it!1
What are examples of cardio?
-Water aerobics
-Swimming
-A brisk walk
-Dancing
-Tennis
-Casual biking
-Stair climbing
-Chores around the house
-Hiking uphill
-Running or sprinting
-Doing heavy amounts of yard work
-Jumping rope, jumping jacks, squat jumps, planks, V- ups
-Biking at least 10 miles per hour
-HIIT workouts
What is the best cardio exercise?
Any cardio exercises listed in this guide are great options for cardiovascular health, especially when you're meeting the 75- to 150-minute mark each week. If you prefer working out hard and for less time, anaerobic exercise will be your better option.
References