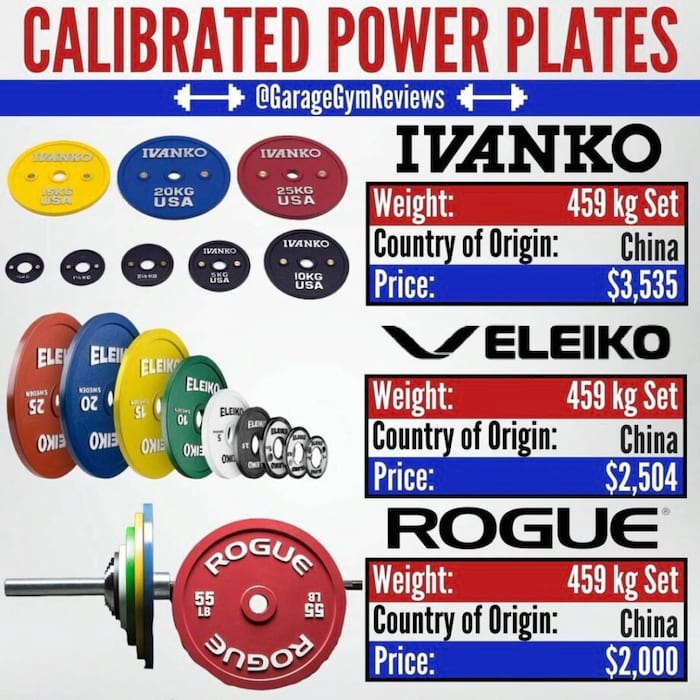 Budget is tricky. For most, we want to spend as little as possible, but sometimes the trade-off isn't worth it. Take the number you had in mind for your budget and start pricing out some of the items you listed on your must-have list. You may quickly discover some of those items quickly go from "must have" to the "maybe" pile.
The key here is to find items that won't break the bank, but also won't break from being cheaply made. This is where research can greatly benefit you.  With many of these pieces of equipment, it's not easy to find them locally in a store so you can get your hands on them and test them out. It's also very costly and a painful experience to return items purchased online. I would suggest utilizing sites like this one as well as venturing on to YouTube and searching our reviews/testimonials from people who own the equipment.
Sometimes you'll find some very low-priced equipment locally or through online suppliers, however, I would stress not to let money be the deciding factor in your purchase. Often times the cheapest options cost less for a reason, mainly they're not built well (low weight capacities) or will easily break over time.
In my mind, it makes sense to invest in equipment that you'll be able to use (and progress) with for several years. You should also ask yourself if you'll be happy with the equipment 5 years from now, or if you think you'll eventually want to upgrade to a better brand/piece.
I've always been of the opinion that you buy nice or end up having to buy twice. If you don't have a problem with having to reinvest in upgrades then this may not apply to you. The good news is that there's always a huge 2nd hand market available for items if you do choose to resell.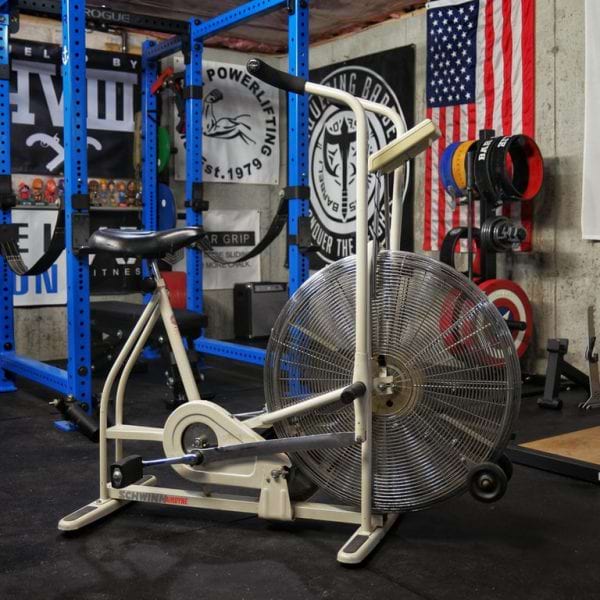 Speaking of 2nd hand, I'd highly encourage you to look locally for deals. As mentioned earlier, many home gyms don't end up being used, or people looking to upgrade their equipment over time. The 2nd hand market is a great way to get started building your own home gym. Not only do you save money on having to ship items ordered online, most 2nd hand equipment comes at a steep discount from their original price. This can allow you to stretch your budget for more items than going new for everything.
I should also note that overspending is something to be aware of. Just because an item has a high cost does not mean it's worth it. I believe in spending money on some of the essentials (like a rack and barbell), but depending on your preference you can save money by going with lesser brands on weights and other accessories. The goal here should be to buy equipment that will do the job you want of it, and last you for quite a while.
Regardless of if you buy new or used, be sure to have patience. Most companies have sales throughout the year (especially around the holidays). If you're planning a big purchase, you can end up saving hundreds of dollars. If buying used, keep your eye out for good deals. This may mean you won't be able to buy everything all at once, but you can score some really good finds if you're patient and persistent.