The home gym is essential to keeping a prime physical and mental state for those who live busy lives. It seems obvious by the amount of content that Tim Ferriss produces that compared to many, his life is likely quite busy.
In following the recommendation of many of the guests on his podcast, Tim has built a very respectable garage gym featuring equipment we often recommend through the site. We've detailed other 'The Time Ferris Show' guests home gyms in the past (check out Jocko Willink's Garage Gym here) but have yet to show off Tim's...until now.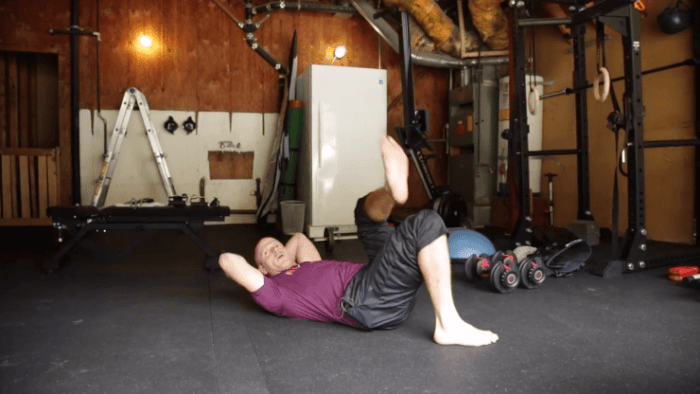 As expected, Tim Ferriss has a wide range of equipment. Evidenced in his various books, most notably The Four Hour Body, Tim's interests are eclectic and therefore this extends naturally to the way he trains.
Although Tim has a power rack as the centerpiece of his gym, I would guess based upon his conversations with Christopher Sommer (GymnasticBodies founder) that Tim follows a gymnastic training routine mixed with occasional weight training and kettlebell swings. I say kettlebell swings because they make up a majority of the weight in Tim's gym.
Kettlebells
Power Rack
Barbell
Weights
Dumbbells
Conditioning Equipment
Stall Bars
Miscellaneous
Tim Ferriss Training