We test and review fitness products based on an independent, multi-point methodology. If you use our links to purchase something, we may earn a commission. Read our disclosures.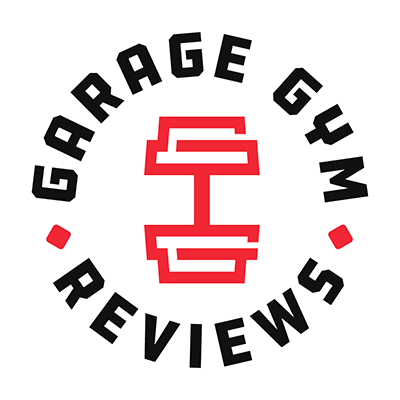 Instructions for this VO2max Calculator
What you need: A walking location, stopwatch
Stretch and warm up before test.
Walk one mile as quickly as you can (Do not run).
Record the exact time it took you to complete the mile with your stopwatch.
Immediately after, take your pulse for 10 seconds and record your pulse count.
Cool down for a few minutes.
Now, you are ready to enter your stats in the calculator below to find your estimated VO2 max.
What Is A Good VO2 Max?
This may come as a surprise, but there's no defined "good" or "bad" VO2 max value, Dr. Peña-Hernández says.
That range is pretty large, according to Dr. Peña-Hernández: 25 to 85 mL/kg/min.
There are averages to help you see where you compare to others, but factors such as gender, age, and activity level can impact your VO2 max levels.