We test and review fitness products based on an independent, multi-point methodology. If you use our links to purchase something, we may earn a commission. Read our disclosures.
We love 2POOD weightlifting belts (and even feature one of them on our best weightlifting belts page). Now, you can use the code GGR at checkout to save 10% on belts, apparel and more!
2POOD Things We Love
It goes without saying that we love 2POOD belts. Elite weightlifters like Mattie Rogers and CJ Cummings also rock a 2POOD, as well as all-star CrossFitters like Sam Briggs.
2POOD belts include the Straight Belt (what Mattie wears) as well as the MetCon Training Belt, which a lot of functional fitness fans like.
2POOD Straight Belt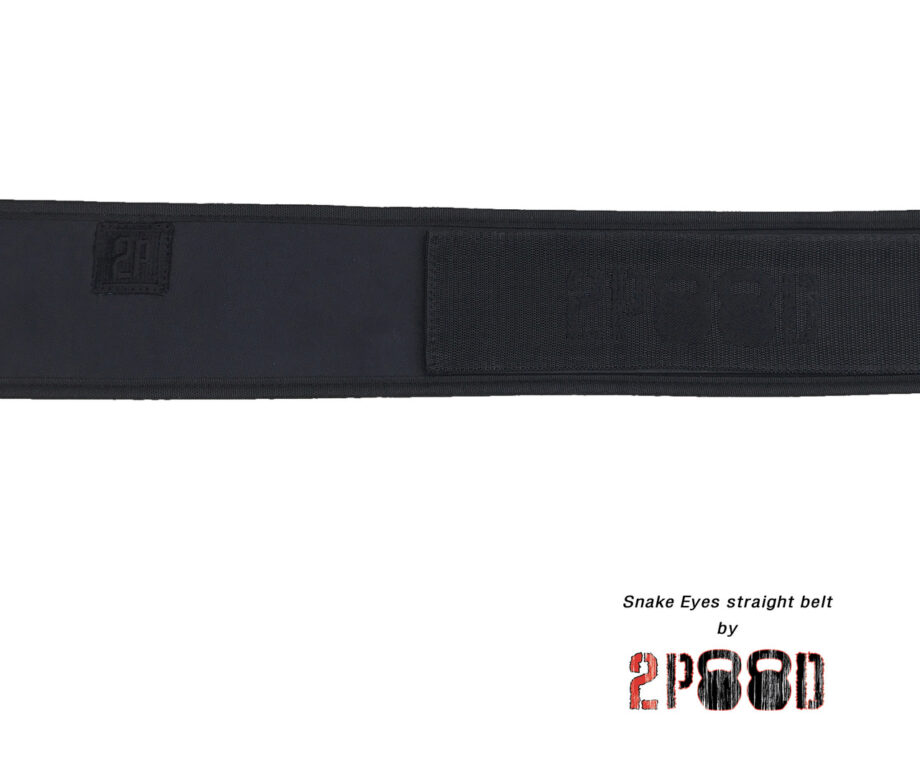 2POOD Straight Belt
The straight belt worn by Team USA stars Mattie Rogers and CJ Cummings; and Athletes Sam Dancer, Nick Urankar, Elijah Muhammad, Marcus Filly, Nathan Bramblett, Chyna Cho, Joe Scali, Melissa Doss and countless others.4" straight belt option for those that desire a USAW compliant belt or prefer a little less coverage than our metcon belt series. One of the best belts ever made in our humble opinion.Use the code GGR at checkout to save 10% on belts, apparel and more!
2POOD MetCon Training Belt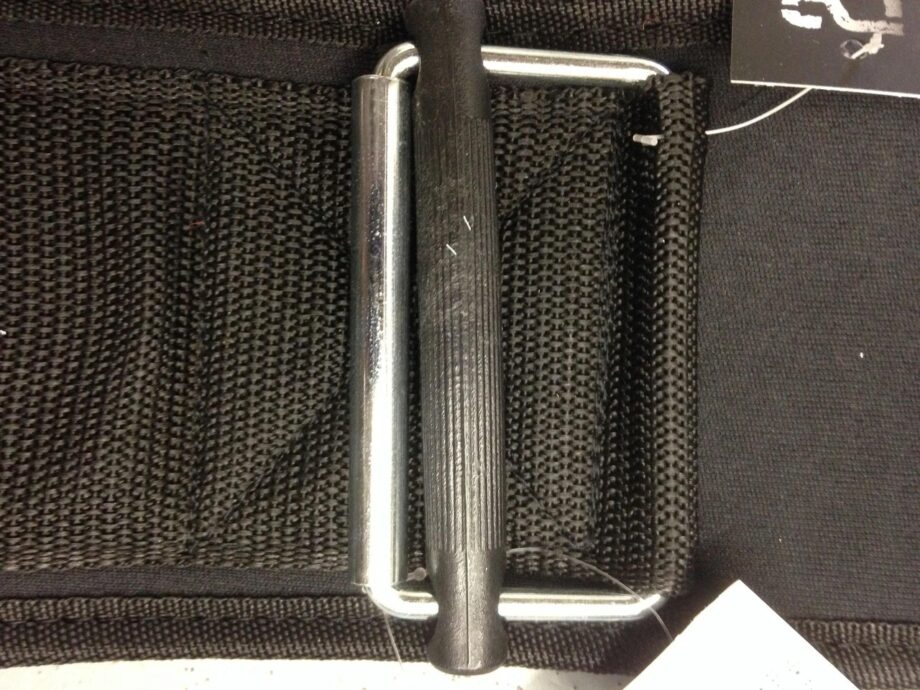 2POOD Metcon Training Belt
The 2POOD® Metcon Training belt is is designed to support your lifting technique during intense WODs and general weightlifting. The beauty of our belt is that it is lightweight, and quickly comes on/off so that you can keep moving. This belts has a steel roller buckle and vice-grip strength velcro keeps the belt securely in place. Much more convenient than a traditional leather belt. Added value of a 2POOD® belt, is that when you are going for those maximum effort lifts, the WODclamp provides extra security to the velcro for a hold just as secure as a leather belt.
But don't sleep on 2POOD's other line of products:
Apparel: The brand makes shorts, tops, hoodies and joggers for both men and women.
Bags: 2POOD offers several style of gym bags (and even a chalk bag).
Accessories: Of course, there are the little extras, like wrist wraps, knee sleeves and thumb tape.
What Size 2POOD Belt Should I Get?
The belts on the 2POOD website come in unisex sizes XXXXS to XXXL, with the very smallest and very largest sizes by request only. There is a great belt sizing chart on the brand's site to help you make your decision; these sizes might not match up to the size pants or shirt you would wear, so be careful when picking.
2POOD also offers a few tips for fitting your belt:
The gap between the ends of the belt should be either almost touching or, at most, 3 inches apart
If the ends of the belt are further apart than that during use, you might feel the belt pulling on you too much
If the ends of the belt overlap, you risk the belt popping during use (so just size down)
2POOD Return Policy
What happens if you buy something from 2POOD and it doesn't work out?
Refunds are only available if your purchase was in the last 60 days, it is unused and unwashed.
There is no restocking fee (which some fitness companies do charge), but you will have to pay the shipping to send back the item. However, if you are just exchanging a 2POOD item, the company will cover the cost of your shipping.
FAQs About 2POOD
Are 2POOD belts good?
We think so! So do elite CrossFit and weightlifting athletes, like Sam Briggs and Mattie Rogers. These belts feature a velcro fastening with a lever to help you tighten and adjust. They also have different sizes and widths, providing ample support or meeting competition requirements.
What are 2POOD belts made of?
2POOD belts are made of nylon and have a velcro fastening system that features a buckle.
What does 2POOD mean?
A "pood" actually refers to a unit of mass. It's an old Russian term, where one "pood" equals about 16kg, or 36lb. Some people refer to kettlebells by their pood sizes, where the 1 pood is the 16kg and the 2 pood is the 32kg bell. This is why the logo for 2POOD usually features a kettlebell.