NEW + UPDATED REVIEWS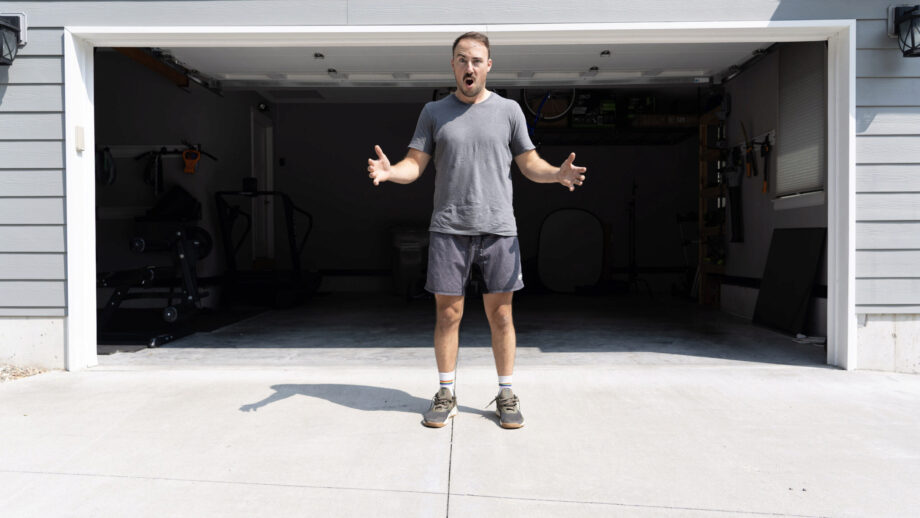 In this Future App review, I'll tell you why you should consider this innovative, digital, personal training experience.
Garage Gym Reviews
Our mission is to inform, inspire, and connect the Garage Gym Community. We want you to get the most of your money, time and performance.
We provide in-depth and honest reviews on everything fitness related.