The Nike DSX Flyknit 2's feature an outsole similar to what we saw on the previous Metcon Flyknits as well as the Nike Metcon 3's. What has changed is the upper. Although Nike is continuing with the Flyknit, they've removed the tongue and completely encapsulated the foot in flyknit material.
The tentative Release Date for the Nike Metcon DSX Flyknit 2's is: December 2017
What this release date means is the Nike Metcon 4's should be released around the same time (hopefully.)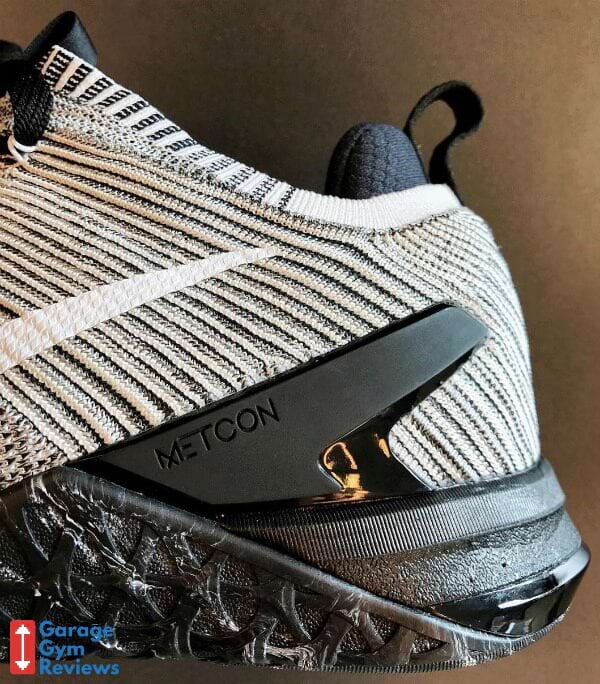 As you can see, Nike has taken the heel support that was used on the Nike Metcon 3's and added it to the new DSX Flyknits.
They also feature the ever popular heel clip to aid in handstand push-ups and also have a marbled outsole. We're sure to see many colorways come our way with both these and the Nike Metcon 4's.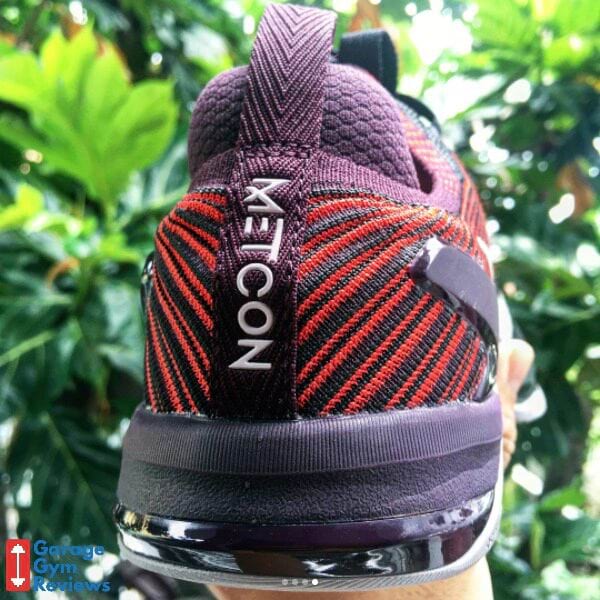 The Achilles will have extra padding which should prevent the shoe from digging into the ankle and provide extra support during all movements, but most notably during runs.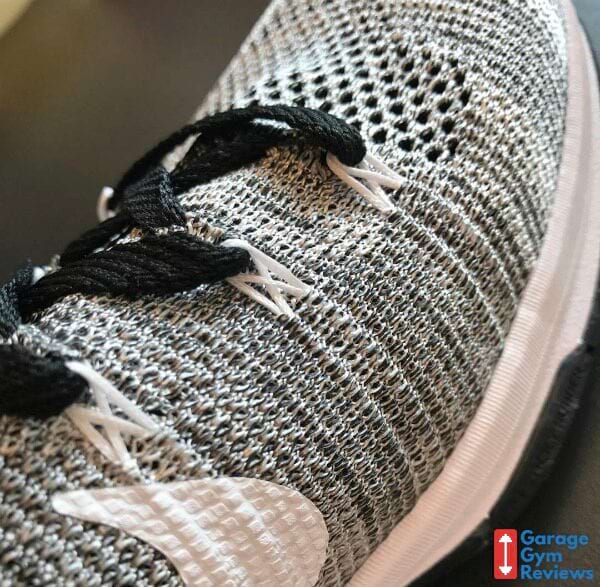 The toe of the shoe has been reworked to provide more breathability although the lace stays have remained the same from the previous generation.
In our opinion, from solely a looks standpoint, these are a big improvement over the first DSX Flyknits.
Expect the price to remain around the $160 mark as there doesn't seem to be many big changes. Also be on the lookout for the Nike Metcon 4's which should get released right around the corner.
Photos were taken from @nikemetconclub and @boyfanfootball on Instagram.